As a Musician, Producer and Project Leader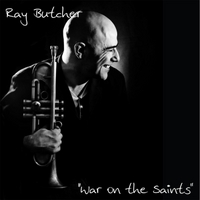 Ray Butcher – War on the Saints 2013 Smooth and exciting trumpet with original familiar sounding music (bassist).

Faith Community Bible Church – Sweeter Together 2011 A community project of recorded original songs and arrangements for Christian worship. (project leader, bassist, singer, composer, arranger).

Second Born – Live on Blair Street 2009 The year-end musical project of a small but mighty church youth group. (project leader and teacher).

Laurie's Living Room Concerts, 2009 Music of John Becker "Adoption Celebration" Live DVD recording of duo concert (bassist, vocalist).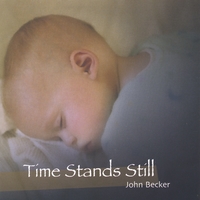 John Becker – Time Stands Still 2005 Original music of Becker around the themes of grief and joy (bassist, vocalist).

Sally de Broux – The Way the Love Can Be 2005 A thoughtful and warm contralto's jazz collection of love songs (bassist, arranger, producer).

Steve Ostwald – StevO and friends – Trust in the Lord 2001 Original music about life and death, recorded during Steve's battle with brain cancer (bassist, producer).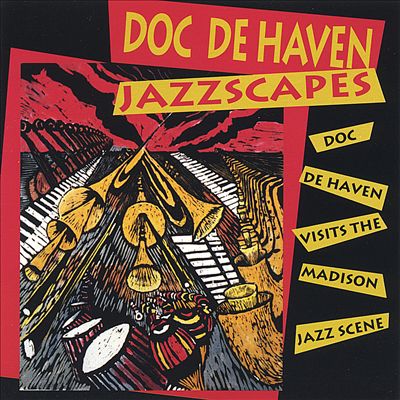 Doc deHaven – Jazzscapes 1996 Amazing trumpeter, father of jazz in Madison, one of the great, lesser known, trumpet players of our time (bassist).
Madison Music Collective – Gatherings 1996 Collection of original Madison jazz musicians compositions and bands (bassist).
Shira – Soaked and Salted 1995 A jumpin' fusion of jazz and Jewish folk music (bassist).
Bob Westfall – Lovers Dance 1994 Sweet, quirky, danceable singer-songwriter originals (bassist).
Harmonious Wail – Vintage Jazz 1988 Hot Club of Madison (bassist, vocalist, arranger).